In the intricate realm of lubricants, where efficiency and performance converge, one name stands out as a cornerstone of excellence – SN 150 base oil. Often dubbed the "liquid gold" of the lubricant world, SN 150 base oil boasts a lineage of exceptional properties that drive its diverse range of
applications. This article delves into the depths of SN 150 base oil, exploring its distinctive properties and unveiling the multifaceted tapestry of its uses.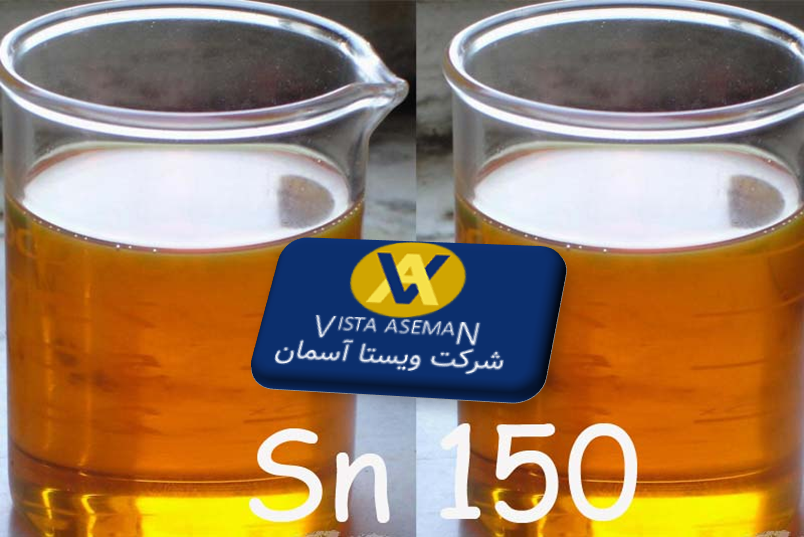 Understanding SN 150 Base Oil
SN 150 base oil, also known as bright stock, is a type of mineral oil that emerges from the refining process as a key component of lubricants. What sets SN 150 apart is its unique viscosity range, falling within the ISO VG 150 classification. This golden-hued liquid exhibits superior thermal stability, oxidation resistance, and exceptional viscosity characteristics, making it a preferred choice for a wide spectrum of applications.
The Remarkable Properties of SN 150 Base Oil/
Viscosity Stability: SN 150 base oil's viscosity index is a testament to its versatility. With a high viscosity index, it maintains its viscosity over a wide range of temperatures. This crucial property ensures optimal lubrication in both scorching heat and bone-chilling cold.

Thermal Resilience: In high-temperature environments, where other lubricants may falter, SN 150 base oil thrives. Its exceptional thermal stability prevents thermal breakdown, ensuring consistent lubrication even under the most demanding conditions.

Oxidation Resistance: SN 150's resistance to oxidation, a process that leads to oil degradation, translates to extended lubricant lifespan and reduced maintenance frequency. This property significantly contributes to cost savings and operational efficiency.

Film Strength: The strong lubricating film formed by SN 150 base oil helps minimize friction and wear between moving parts. This results in reduced equipment downtime, enhanced reliability, and prolonged machinery life.

Compatibility: SN 150 is compatible with a wide array of additives, allowing lubricant manufacturers to tailor formulations for specific applications, from automotive engines to industrial machinery.
Applications Across Industries
Conclusion
SN 150 base oil, with its exceptional properties and wide-ranging applications, stands as a testament to the pivotal role of lubricants in modern engineering. From the roar of automobile engines to the hum of industrial machinery, this liquid gold empowers a multitude of industries. As we continue to push the boundaries of technology and innovation, SN 150 base oil remains an unsung hero, silently facilitating progress and efficiency
.across the spectrum of human endeavor
Vista Aseman company is a supplier of all kinds of base oils in different grades and is ready to customize the products desired by customers. Contact us to benefit from Vista Aseman products.